Mike Nosco Memorial Bicycle Ride
The 2022 event will be in person!
Join us on November 3rd, in real life, at Dos Vientos Community Park for the opening and closing ceremonies of our marquis event and on the road starting at 9am sharp for the ride.
Start/Finish:
Dos Vientos Community Park, 4801 Borchard Rd, Newbury Park, CA 91320
Date:
Thursday, November 3rd, 2022
Mike nosco memorial bike ride
Route Options
2022 RIDE REGISTRATION
The 2022 Mike Nosco Memorial Bicycle Ride on November 3rd is back to an in person event at the Dos Vientos Community Park!
The ride is an optional donation, but REGISTRATION IS REQUIRED.  It includes a day full of exhausting riding, support from well-placed aid stations along the route(s), fun with fellow riders and supporters, and other activities throughout the day. 
Your registration helps the Michael P. Nosco Foundation, Inc. provide adequate planning for the preparation of the ride route, road support, aid stations, meals, drinks, swag (t-shirts, water bottles, etc.) and many of the other amenities provided throughout the day.
All of this is difficult to plan without clear numbers, so we can only ensure that the first 1,000 registered will receive the post-ride meal, t-shirt and water bottle, while supplies last. So please register EARLY!
If you would like to support the Michael P. Nosco Foundation, Inc., you can make a monetary donation or an in-kind donation of products or services.
2022 RIDE + SHERPA REGISTRATION 
Returning for 2022! In honor of the 10th Annual Mike Nosco Memorial Bicycle Ride we launched the Nosco Sherpas. In an effort to raise more for the foundation and to help donors through a challenging day at the Nosco Ride, top athletes have donated their time, expertise, and ride to become Nosco Sherpas. 
Your donation of $1,000 or more allows you to complete any one of our routes with a personal Nosco Sherpa!
Your sherpa is your personal domestique for the day: devoted draft, coach, cheerleader, water bottle getter, storyteller, motivator, pacer, flat fixer, and all-around bicycle advisor. The "Sherpas" recognize that the Nosco Ride is challenging but that the challenge of the ride on a single day pales in comparison to what others, notably the recipients of the Michael P. Nosco Foundation, Inc., go through every day. It's an opportunity to embrace the challenge, recognize the gifts and abilities we have, to give back, and to live in the present.
To register for a Nosco Sherpa select "2022 Nosco Ride + Nosco Sherpa" during registration.  In order to secure your very own Nosco Sherpa for the day of the ride, please register no later than October 27, 2022.  Nosco kits are available for purchase at the Primal store.  See info below.
2022 Nosco Ride Kit Information
Different than in years past, if you would like to purchase a Nosco Ride kit, you can now do this directly through Primal Wear. A portion of the kit sales will go to support the Michael P. Nosco Foundation, Inc.  Kits that were ordered by September 5, 2022 will be delivered to you before the ride.  If you missed the September 5th date, don't worry, kits are still available.  Place your order by November 8th for delivery by December 23rd.
NEED A PLACE TO STAY?
We would like to welcome back the Hampton Inn & Suites as our host hotel for 2022.
Hampton Inn & Suites Thousand Oaks is located at 510 N. Ventu Park Road in Thousand Oaks, CA 91320.
Please book your reservation early, rooms sell out very quickly.
Reserve by October 7th to receive a special rate:
1 KING BED NONSMOKING $149.00
1 KING STUDIO STE NONSMOK $169.00
Use Reservation Code: Mike Nosco Memorial Ride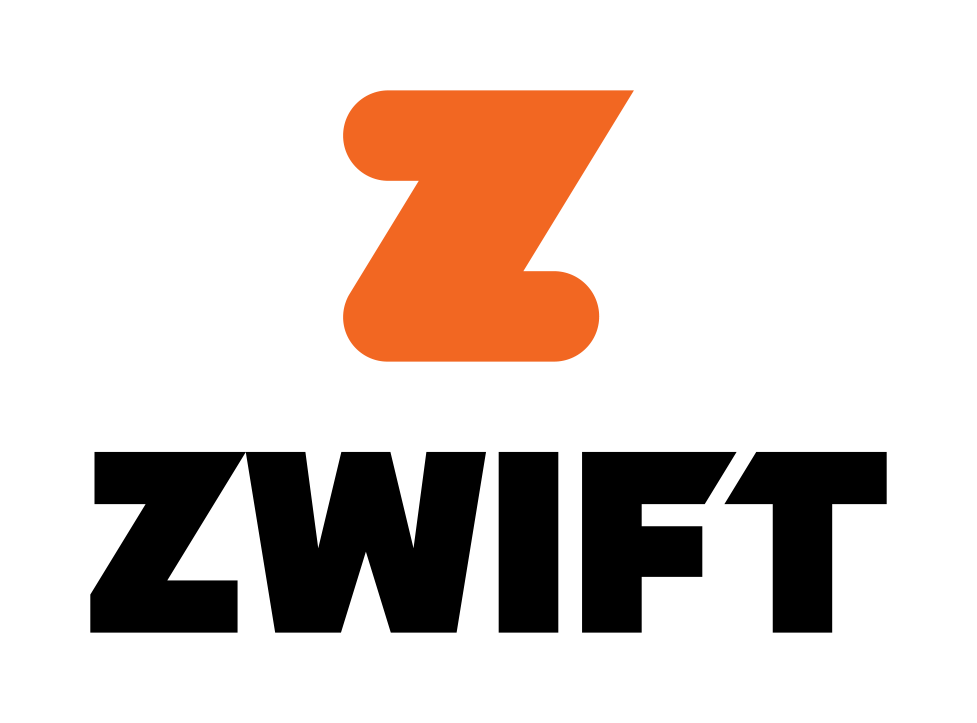 Start/Finish:
Your Living Room
Date & Time:
Every Tuesday
1 Hour Ride, Kick Stands Up at 6:30 AM
The Nosco Foundation Ride has joined together with Liv Cycling and Zwift to spread love, hope, and community virtually! Join us on Zwift every week for a fun, social ride appropriate for all levels. Laugh and smile as you pedal along with ride leaders Jack Nosco, Janel Spilker and the Nosco Sherpas.
Together with the team at Liv Cycling, we hope this ride serves as motivation to get on your bike, a chance to invite friends to join in good healthy fun, and spread the love, hope, and community that embodies the Michael P. Nosco Foundation, Inc.