Mike Nosco Memorial Bicycle Ride
Start/Finish:
Anywhere in the world! It's virtual this year!
Dates:
October 30th – November 7th, 2021
Mike nosco memorial bike ride
Route Options
2021 Ride Registration
Thank you so much for your patience as we pivoted to a virtual ride this year. Please read about our virtual event by clicking "Register Now" above. If you would like to support the Michael P. Nosco Foundation, you can make a monetary donation or an in-kind donation of products or services.
Nosco Kit Information
Different than in years past, if you would like to purchase a Nosco Ride kit, you can now do this directly through Primal Wear. A portion of the kit sales will go to support the Michael P. Nosco Foundation. Order before November 8th.
Need a Sherpa? 
In honor of the 10th Annual Mike Nosco Memorial Bicycle Ride, we launched the Nosco Sherpas. In an effort to raise more for the foundation and to help donors through a challenging day at the Nosco Ride, top athletes have donated their time, expertise, and ride to become Nosco Sherpas. 
Your sherpa is your personal domestique for the day: devoted draft, coach, cheerleader, water bottle getter, storyteller, motivator, pacer, flat fixer, and all-around bicycle advisor. The "Sherpas" recognize that the Nosco Ride is challenging but that the challenge of the ride on a single day pales in comparison to what others, notably the recipients of the Michael P. Nosco Foundation, go through every day. It's an opportunity to embrace the challenge, recognize the gifts and abilities we have, to give back, and to live in the present.
Unfortunately, we can't send a Nosco Sherpa to you for the virtual event, but we will bring back the program for our next in-person ride!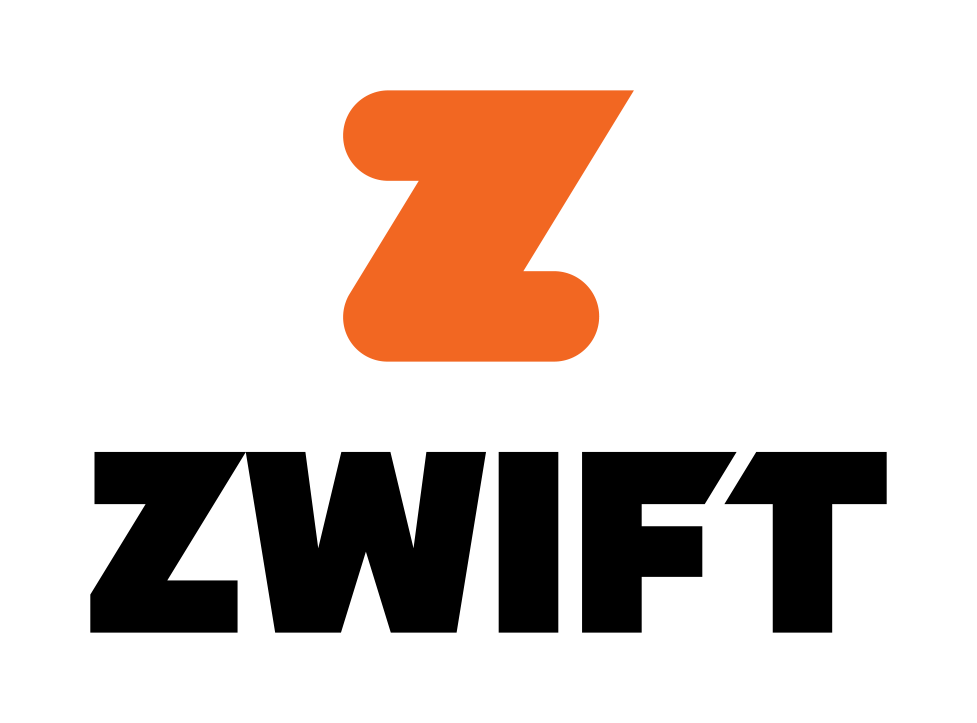 Start/Finish:
Your Living Room
Date & Time:
Every Tuesday
1 Hour Ride, Kick Stands Up at 6:30 AM
The Nosco Foundation Ride has joined together with Liv Cycling and Zwift to spread love, hope, and community virtually! Join us on Zwift every week for a fun, social ride appropriate for all levels. Laugh and smile as you pedal along with ride leaders Jack Nosco, Janel Spilker and the Nosco Sherpas.
Together with the team at Liv Cycling, we hope this ride serves as motivation to get on your bike, a chance to invite friends to join in good healthy fun, and spread the love, hope, and community that embodies the Nosco Foundation.
Location:

Date:
September 2-6, 2021
The 2021 self-guided, self-supported Backbone Challenge Ride begins at Point Magu and covers 156 miles, with 21,830ft of climbing on mainly dirt and gravel roads. It's the Backbone Trail, both ways!
THE 2021 BACKBONE CHALLENGE HAS BEEN COMPLETED. Stay tuned for more info on the 2022 version!