Mike Nosco Memorial Bicycle Ride
The 2023 event is being planned and will be in person!
Join us on November 3rd, in real life, at Dos Vientos Community Park for the opening and closing ceremonies of our marquis event and on the road starting at 9am sharp for the ride.
Start/Finish:
Dos Vientos Community Park, 4801 Borchard Rd, Newbury Park, CA 91320
Date:
Friday, November 3rd, 2023
Mike nosco memorial bike ride
Route Options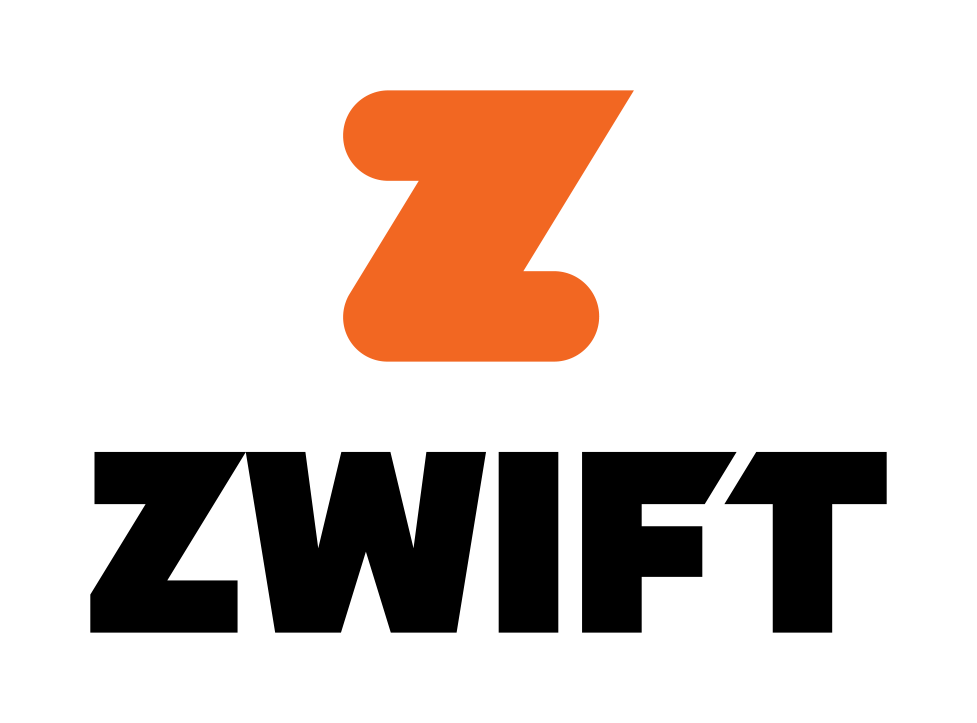 Start/Finish:
Your Living Room
Date & Time:
Every Tuesday
1 Hour Ride, Kick Stands Up at 6:30 AM
The Nosco Foundation Ride has joined together with Liv Cycling and Zwift to spread love, hope, and community virtually! Join us on Zwift every week for a fun, social ride appropriate for all levels. Laugh and smile as you pedal along with ride leaders Jack Nosco, Janel Spilker and the Nosco Sherpas.
Together with the team at Liv Cycling, we hope this ride serves as motivation to get on your bike, a chance to invite friends to join in good healthy fun, and spread the love, hope, and community that embodies the Michael P. Nosco Foundation, Inc.